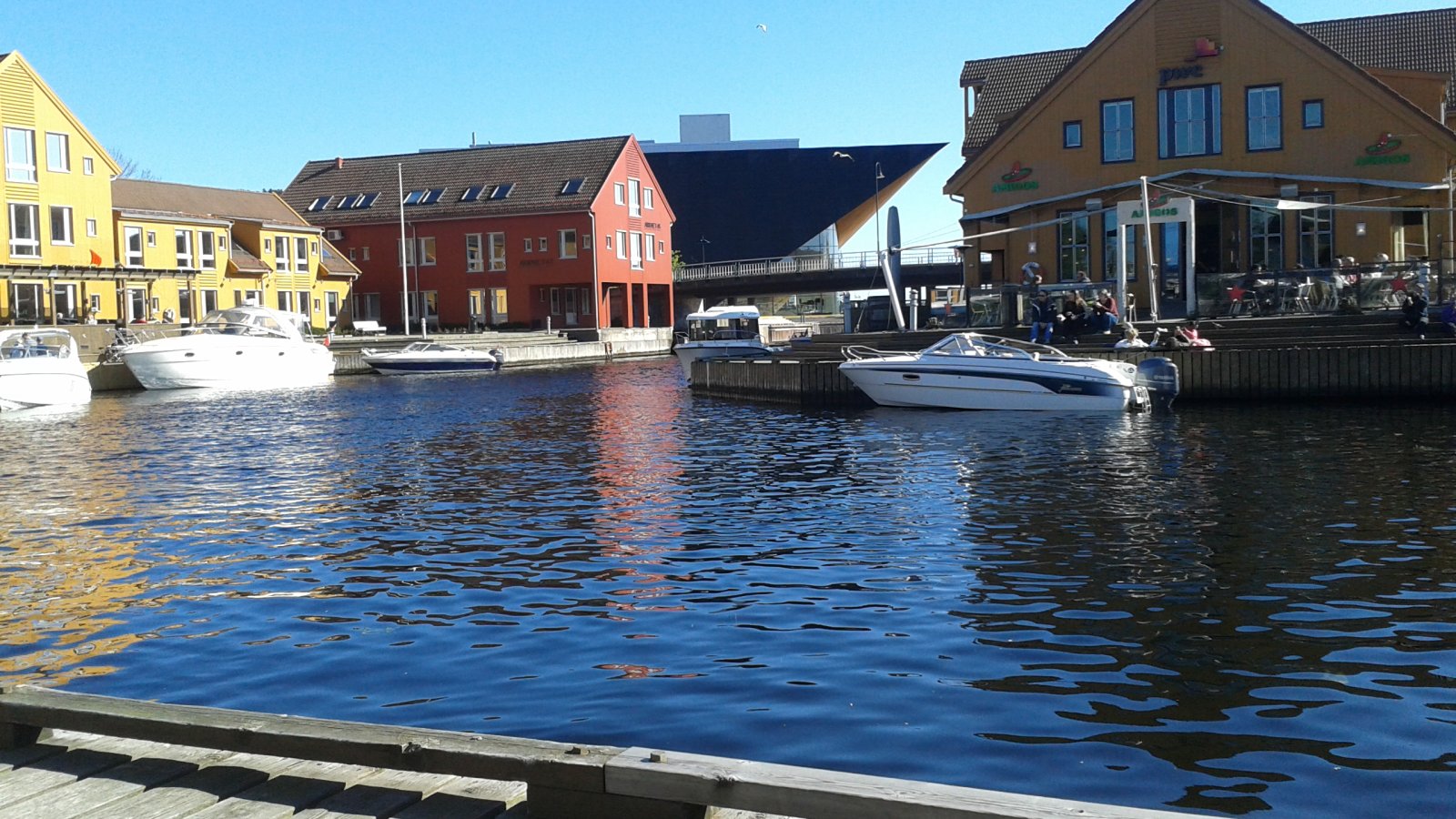 Kristiansand - the capital of Southern Norway
Kristiansand is the largest city in Southern Norway, with approx. 87.500 inhabitants, and attracts a lot of tourists every year.
Being a family destination, Kristiansand is focusing in activities and attractions for families.
It's situated on the very south coast of Norway, facing the European continent and surrounded by water on three sides.
Things to do in Kristiansand
Relax and unwind at Bystranda, the city beach
Bystranda is a Blue Flag beach which basically means clean beach and clean water. Here you will also find a waterpark and a yearly festival.
Chill at Fiskebrygga (The Fish Quay)
Fiskebrygga is the fish bazaar in Kristiansand. Enjoy fine restaurants. During summer the area is buzzing with life and every week there is a large open air concert.
Experience nature, art and culture at Odderøya
Walking paths, fantastic view, galleries, cafés and beaches. In summer, the island Odderøya is home to several festivals and large outdoor concerts with both national and international artists.
Go for a hike or a swim in Baneheia
This large nature area at the north of the city centre is filled with marked walking paths, lakes with bathing and fishing possibilities, lookout points and a lively bird and animal life. In winter, the flood lit trail is prepped for skiing.
Take a stroll through Posebyen (The old town)
Posebyen is the old part of town in Kristiansand with a charming, large connected collection of wooden buildings. On your way back to the city center visit Kristiansand Cathedral.
Explore the coastline
In summer there are several sightseeing boat trips in and around Kristiansand. Visit one of the coastal outports or go island hopping.
Check out Visit Kristiansand for more information.